When's the last time you had your boiler repaired by a trained, qualified professional? Keeping up on repairs, maintenance and general boiler service in Tipp City, Miami County, Dayton, Troy, and Vandalia, OH is a smart way to get the most out of this important home amenity. To make sure your boiler is working as it should be, contact M & S Heating Service Co. Inc. today.
Boiler Repair Services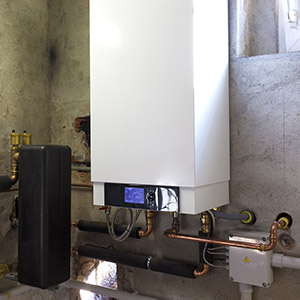 Is your boiler leaking water or losing pressure? Problems with energy efficiency, stemming from a boiler that's just not performing like it should be? Call us for boiler and water heater repair in Tipp City, OH! We get to the bottom of problems with your boiler, to solve everything from failures, to leaks, to inefficiencies and more.
Whether it's a problem with your pump motor, electrical relay, connection fitment or another crucial part, we'll get to the bottom of the problem fast. Trust that any solution we provide will be one that lasts.
Boiler Parts Available
If your boiler needs replacement parts, you won't have to wait long to get them! We stock a great selection of common parts, so we can install them quickly. This cuts down on repair times and costs for customers! Count on us for pumps, relays, motors and other general parts.
Get Boiler Service
For boiler repair, maintenance, or parts, contact M & S Heating Service Co. Inc. Our team works hard to provide your boiler with quality service, so it's able to run at peak efficiency. Call us today at 937-222-9691 to schedule an appointment.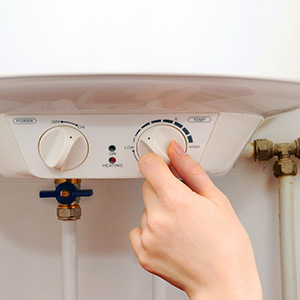 Boiler Maintenance
Boiler maintenance is the very best way to prevent catastrophic failures or long-term damages that could cost you a bunch of money to repair. Our boiler and furnace repair team will gladly keep your boiler in great condition by delivering routine maintenance to it. Our maintenance services include:
Inspections for leaks and general operation
Temperature and pressure checks
Vent inspection and maintenance
Vibration and noise checks
With a watchful eye on your boiler, you'll be able to rely on its operation for years and years. We'll help you make sure it stays functional at all times, so call us for heating repair on your boiler, furnace, water heater, and beyond.