Your home is filled with heating amenities that you use on a daily basis. When it comes to providing maintenance and repairs for units like your radiant floor heating system, boiler, furnace or water heater, turn to M & S Heating Service Co. Inc. today. We've got decades of experience in all things heating repair in Tipp City, Miami County, Dayton, Troy, and Vandalia, OH, which allows us to work quickly and precisely to deliver solutions to our customers. Our areas of expertise include:
Boilers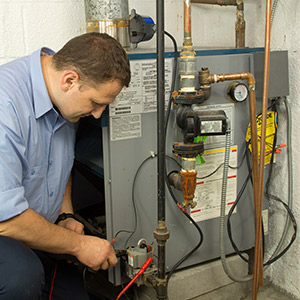 With decades of hands-on experience working with boilers of varying capacities, across all major manufacturers, we're able to deliver service that's second-to-none. Our abilities include maintenance that covers a variety of scheduled items, repairs to address leaks and inefficiencies, as well as general inspections to ensure your boiler is operating efficiently. We stock an inventory of commonly-used parts and components to expedite repair times and minimize the cost to you, our customer.
Furnaces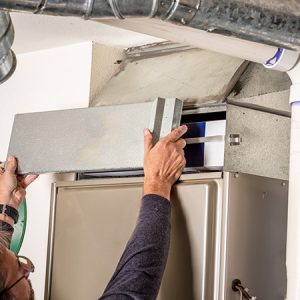 Is your furnace due for routine service? Does it require a specific repair to get it back up and running? As experts in furnaces and heating repair in Tipp City, OH, we'll work diligently to keep your furnace running smoothly. Our abilities include seasonal maintenance and tune-ups, as well as targeted repairs, including for pilot lights, blowers, flame sensors and motors. No matter the make or model, trust us to deliver high-caliber results.
Water Heaters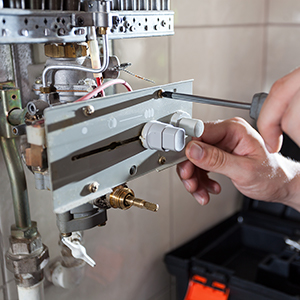 Without a working hot water heater, you're not going to be able to enjoy your morning shower—or any other hot water in your home for that matter! We'll assess your water heater and provide the maintenance or repairs it needs to provide you with reliable hot water on a regular basis. Or, if the time has come for a replacement, we can facilitate the installation of a new, energy-efficient model.
If you need heating repairs that restore the function of your boiler, furnace or water heater, contact M & S Heating Service Co. Inc. today at 937-222-9691 to schedule an appointment. We also work on radiant floor heating systems, so don't be afraid to reach out to us!